4D 16 Lines Green Laser Level Auto Self Leveling 360 Rotary +54in Tripod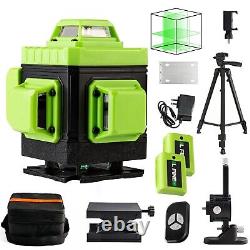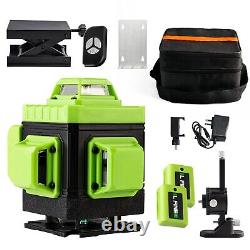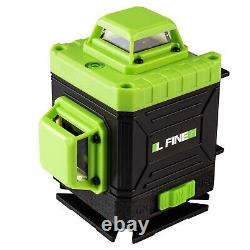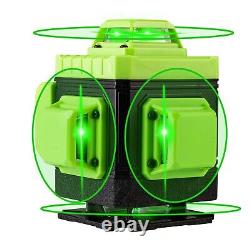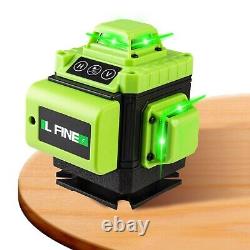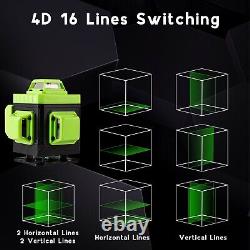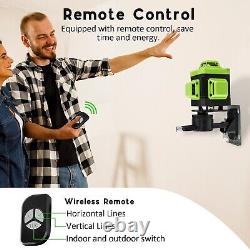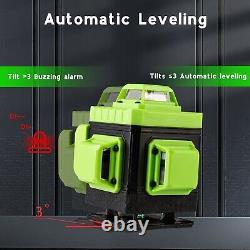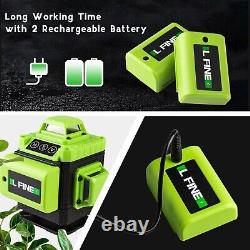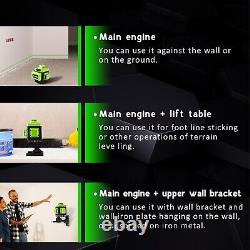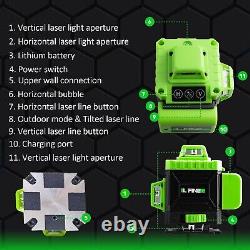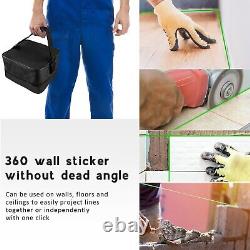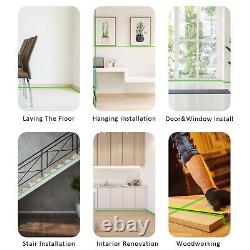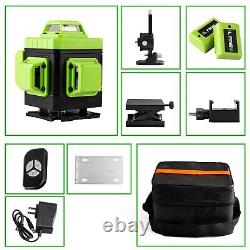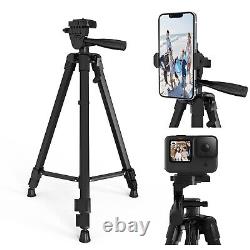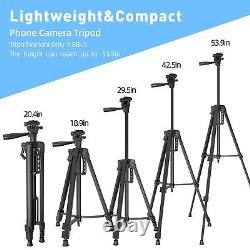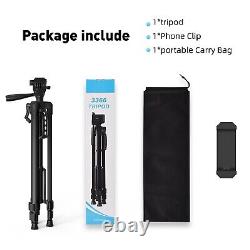 Laser class: Class II =10mW. Accuracy: 1mm at 7m (1/25 at23ft). Automatic leveling angle: ± 3 °.
Number of laser lines: 16. Battery: rechargeable 18650 lithium battery 2400mAh 2. Charger input: 100-240V AC 50-60Hz. Working environment: indoor and outdoor. 4 X 360° GREEN 16 LASER LINES:?
Our Self-Leveling Laser Level have 2 horizontal 360° plane, two vertical 360° planes, 16 laser lines, which can cover the floor, walls and ceiling all around the room. Horizontal lines and vertical lines cross at 90° angles help you to visualize quickly and finish square layout. This 4D laser level can be tilted self-leveling within ± 3°, and the alarm will be activated until we put it in a level place. Just to switch the Power ON / OFF button to the ON side to turn on the self-leveling mode. MULTIPLE INSTALLATION METHODS &PRECISE POSITIONING:? The horizontal/vertical accuracy of the laser line is ± 2mm/10m. (1)The Upgrade Iron Plates Of Bracket Back Has Strong Suction, Which Made More Steady While It Mounted On The Iron Pole. Come With Iron Plate, Use With The Bracket That Made More Steady And Level. Lifting Platform Suitable For Measuring Low Wall.
Also The Laser Level Could With 1/4" or 5/8"Tripod To Use It. You can rotate the laser level and project lines in any position or angle. 2 PACK BATTERY FOR MORE TIME USE:? The Brighter Laser Lines Will Speed Up The Battery Power Consumption, We Provide 2 Rechargeable Batteries To Extend Your Use Time.
One Battery Supplys About 4-6 Hours While 16 Lines Full Opened. IP54 waterproof design to protects the unit from water splashes, dust and construction debris.
1x Upper wall small chuck.