500m Self-leveling Red Laser Level 360 Rotating Rotary with 1.65M Tripod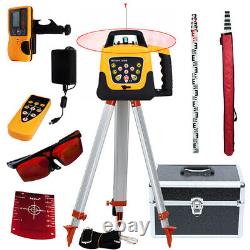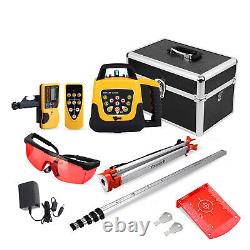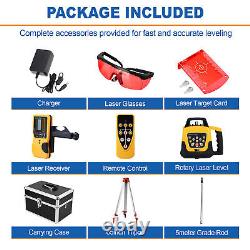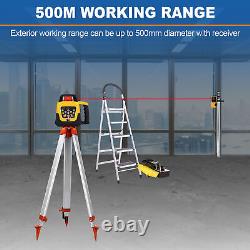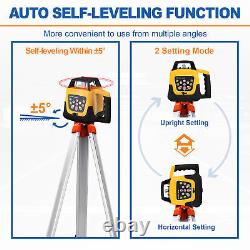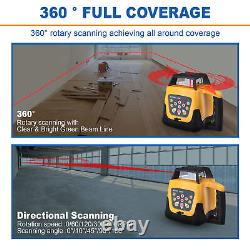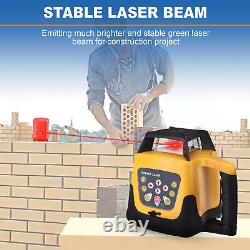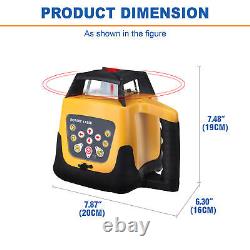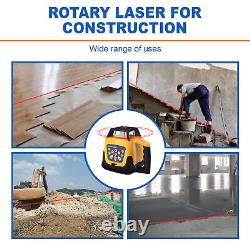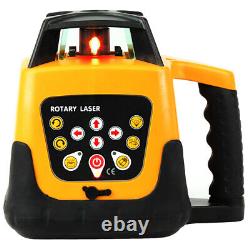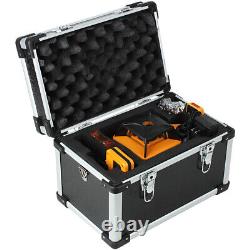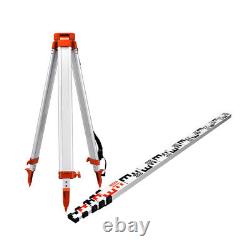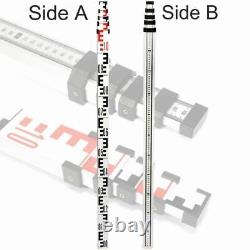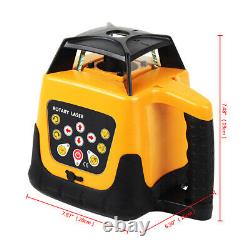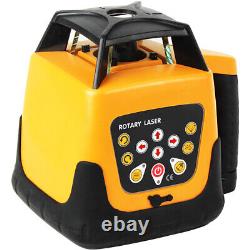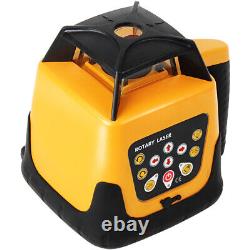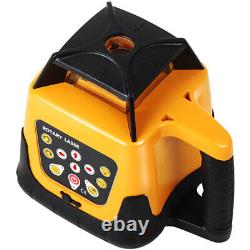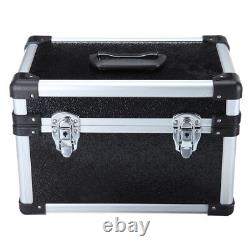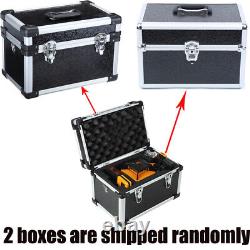 Diameter:500m(Using the laser detector). DC 4.8-6V(4 section of NI-MH batteries or 4 section of NI-MH rechargeable batteries).
161(L)×161(W)×184(H)mm. When the instrument is upright, it can create a horizontal plan and a plumb line. When lay it down, the instrumetn can creates a vertical plan and horizontal line. 1x Key of Carry Case.