CST/Berger LL20 Self-Leveling 360-Degree Exterior Laser with LD3 Detector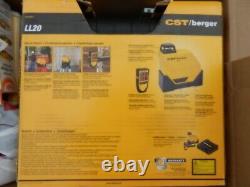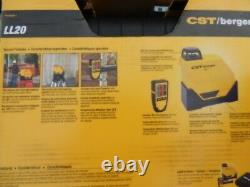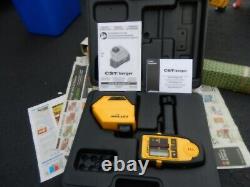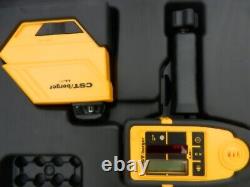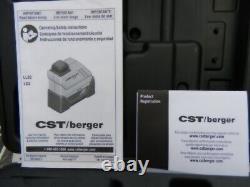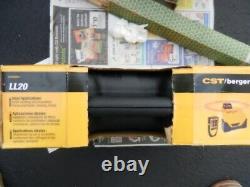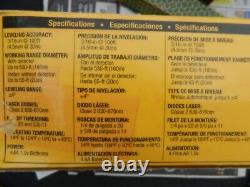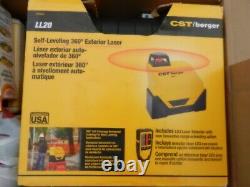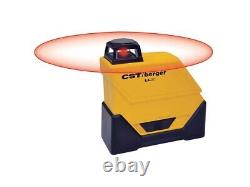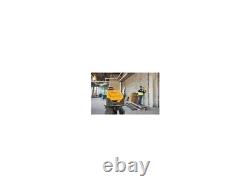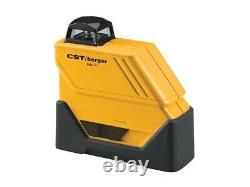 LL20 Self-Leveling 360-Degree Exterior Laser with LD3 Detector. Open box to test it. Very clean case and product itself. The CST/berger LL20 Self-Leveling 360 degree Line Laser offers a fast and accurate solution for small exterior leveling construction applications. With one button operation, the LL20 is simple and easy to use.
The LL20 offers 3/16 in. Accuracy, is self-leveling at 4 degrees and when operated with the innovative LD3 Laser Detector, provides a 530 ft. 360 degree full coverage leveling for most leveling applications.
Fast automatic self-leveling system levels the laser in seconds and indicates out of level condition. Includes LD3 laser detector with innovative extended range option when extra distance is required.
Convenient freestanding base with both 1/4 in. Enclosed glass lighthouse provides environmental and component protection.
Cone laser technology improves reliability with no rotating or motorized assemblies. One button operation is simple to use and operate. Off button position locks pendulum for added durability during transport.
Self-Leveling 360-Degree Exterior Laser - LL20. LD3 Laser Detector with Bracket. Leveling Type: Self-leveling up to 4 Degrees. Range with Detector: 530 ft.