Iglobalbuy Rotary Laser Level Green Laser Self Leveling Kit, 500M Green Beam 360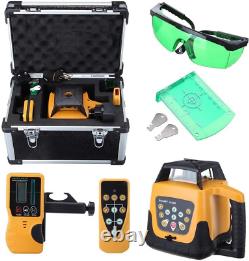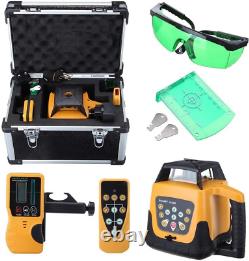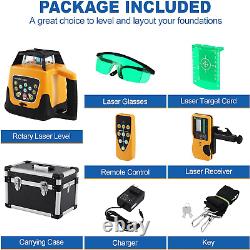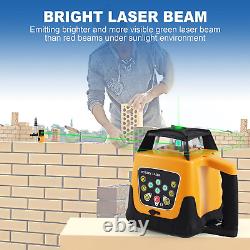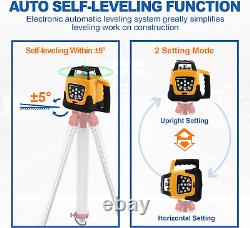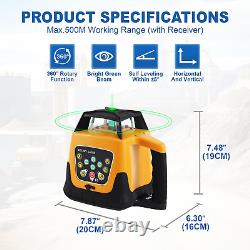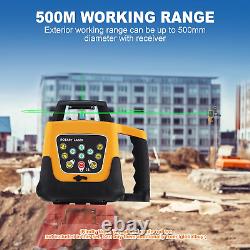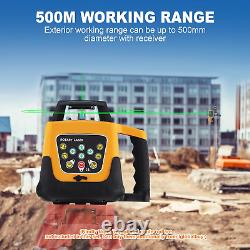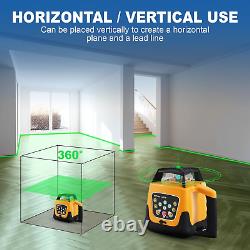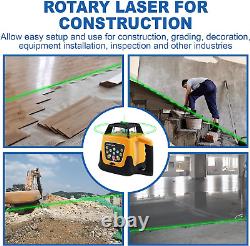 Green laser is more suitable for outdoor use. 30m indoor or 15m outdoor. Strong black carrying case with foam for safe organization and easy carrying.
The scanning speed can be adjusted at 0, 60, 120, 300 and 600rpm.