Self- leveling Rotary/Rotating Laser Swinger A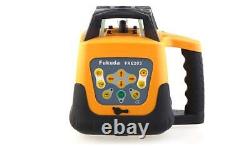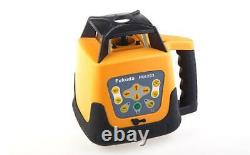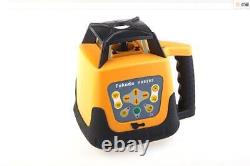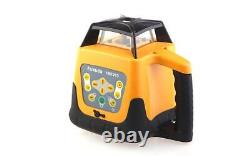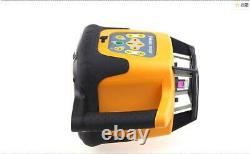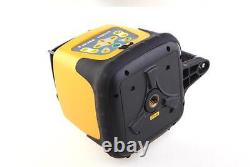 Level system: Electronic sensor fast leveling. Accuracy: 20 arc seconds(+/-1mm/10m). Operation rang: 500m with detector. Five head speeds: 0; 60; 120; 300; 600 R. Four scan widths:10°; 45°; 90°; 180°. FRE203(Red beam):Wavelength:635nm Class II. Remote control; Available working distance:20 m. Operation temperature: -20ºC +50ºC (-4°F+122°F). Waterproof and dustproof: IP 54.
Dimension: 160(L) X 160(W)X 185(H)mm.