Topcon RL-SV1S Self Leveling Single Slope Laser, -LS-80L Receiver, RC-50 Remote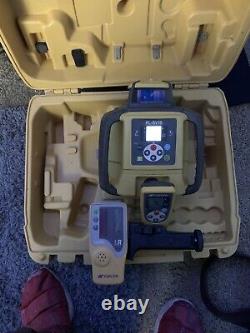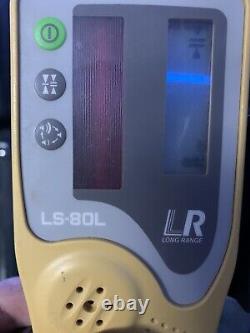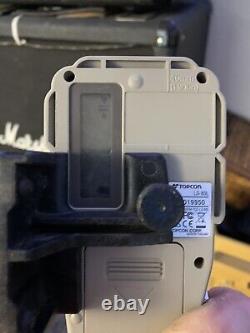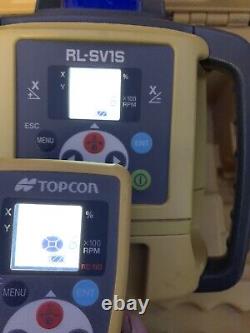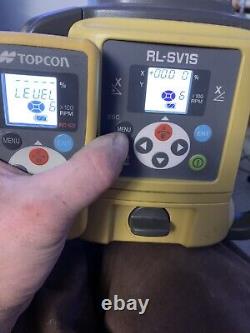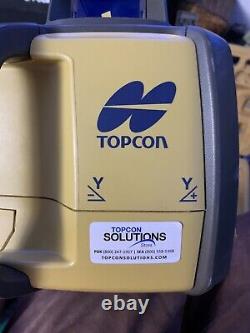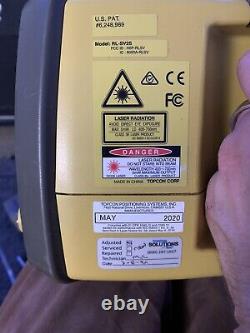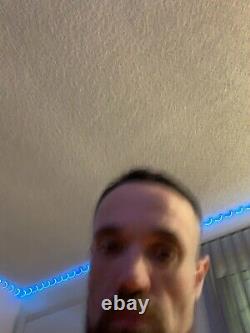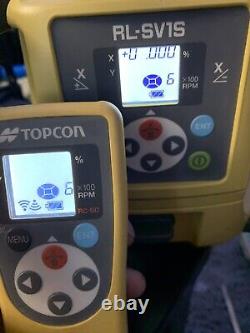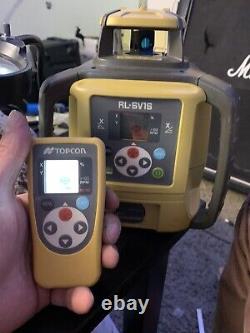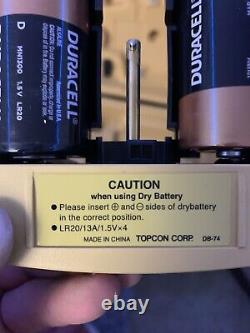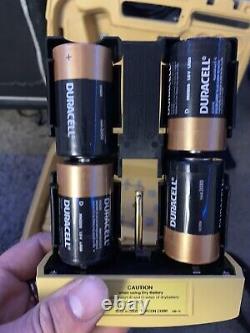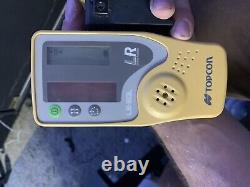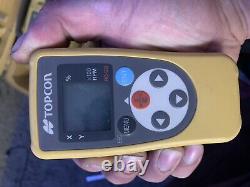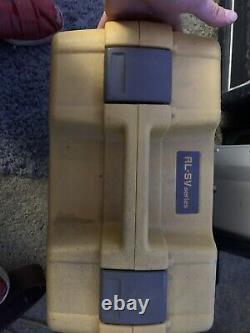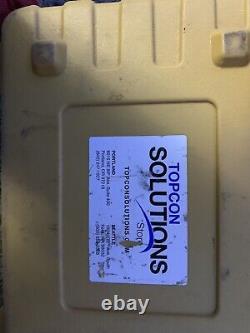 This Topcon RL-SV1S Rotary Laser Level is a reliable tool for measuring and layout tasks. It comes with an LS-80L Receiver and RC-50 Remote for easy and accurate use. The laser technology ensures precise measurements, and its self-leveling feature adds to its convenience.
Made of durable plastic, this tool is a must-have for any workshop or home improvement project. Well, the case shows some sign of use the unit itself is immaculate, and has been well taken care of to ensure many years of accurate use.